After Sale Services (Spares & Repairs)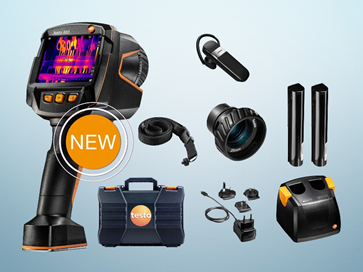 PCM has qualified and technically trained staff to provide quality after sale services which include warranty claims, fault diagnosis and repairing and provision of spares/ consumables.
Our engineers are highly qualified, Experienced and trained professionals who perform repairs with the coordination of manufactures and follow international recommendations and procedures.
We maintain an inventory of regular spares & consumables to facilitate our customer as soon as possible and provide top notch services to our valued customer. 
Following After sales service is being provided by PCM:
Pre-Installation services
User training
Warranty services
Online support
Instrumentation Repair
Spares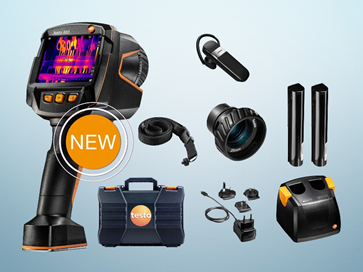 Instruments and models whose services are being provided by PCM Hitech:
a) Flue Gas Analyzers
Testo 350
Testo 340
Testo 330
Testo 300
Testo 320
Testo 310
Testo 325
Testo 327
b) Many Types of Gas analyzers
Emission Gas Analyzer portable & Continues Monitoring
O2, CO, CO2, NO, NO2, SO2, H2S, HC Gas Analyzer
NOX Analyzer
Combustion Efficiency Analyzer
Exhaust Gas Analyzer
Stack Gas Analyzer.
Gas Analyzers for CO, CO2, NO, NO2, NOx, SO2, H2S, TRS, HC(Methane CH4& non Methane), O3, VOC, NH3, BTEX
c) Cooking oil Tester / Testometers