Setting its roots in 1995 PCM Hitech aims to create a bridge between renowned Hi Tech Lab equipment and providing exemplary services to companies all across Pakistan. By combining knowledge and experience gained over many years PCM Hitech successfully satisfied its clients in every way possible.

We have taken an important step to expand the product range providing excellent quality as promised to our customers as well as providing detailed workshops conducted by well trained and examined workers.

PCM Hitech provide services to government and private sectors and has partnered with world leading brands in order to enhance growth in the local market and providing a cost efficient solution but not compromising the quality aspect.
" To increase efficiency and provide quality services to our clients"
PCM Hitech aims to meet the demands according to the needs of all the clients starting from the manufacturer till the consumer and maintaining positive relationship with this chain in long term. We aim to strengthen our bond by providing after sales quality services furnishing the user with our knowledge making sure all the hurdles are cleared by the clients for the usability and the applications of the product.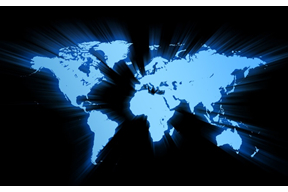 "To help people throughout the world realize their full potential"

To be the top leader in providing instruments and services all across Pakistan to different industries may it be Governmental or Private sectors. We aim to be a successful technology and service provider Company trusted by its customers for service excellence, caring for its employees and collaborating with our customers to deliver innovative and value driven products and services.